About Dr. Ranjana
Dr. Ranjana Dhanu is a surgeon specialising in laparoscopic and roboticsurgery,
About Dr. Ranjana Dhanu
Emergency Cases
In case of any emergencies, call on the given contact number:
+91-9820044268
Appointments
In case of any appointments, call on the given contact number:
+91-9820044268
Schedule
Hinduja Healthcare, Khar
2pm – 4pm
H. N. Reliance Foundation Hospital
09.30am – 11.30am
Schedule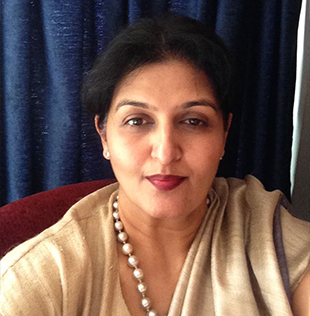 "Dr. Ranjana Dhanu, is one of the best female Gynaecologist and Laparoscopic Surgeon in Mumbai. She brings years of experience in this field and is associated with many prominent hospitals. She is also the most renowned Minimal Access Surgeons in the country, and has been a consultant for the past 23 years."
M.D.
D.G.O.
D.I.C.O.G.
Obstetrician
Gynaecologist Endoscopist
Robotic Surgeon
Infertility Specialist
"Dr Ranjana Dhanu will always hold a special place in our hearts. I have always wanted to be a mother and for years it seemed like a distant dream. Dr Dhanu made that dream come true.
We met her for the first time on a Sunday when all other docs were on downtime. From that day on, she has never been more than a call or text away. She is always the person I reach out to when I am distressed for both medical advice and a shoulder to cry on. Her suggestions are practical and she is both firm and reassuring.
For everything she has done, we will forever remain grateful."
Aparna Himan
– Citibank NA
Deepak Himan
– Tata Strategic Management Group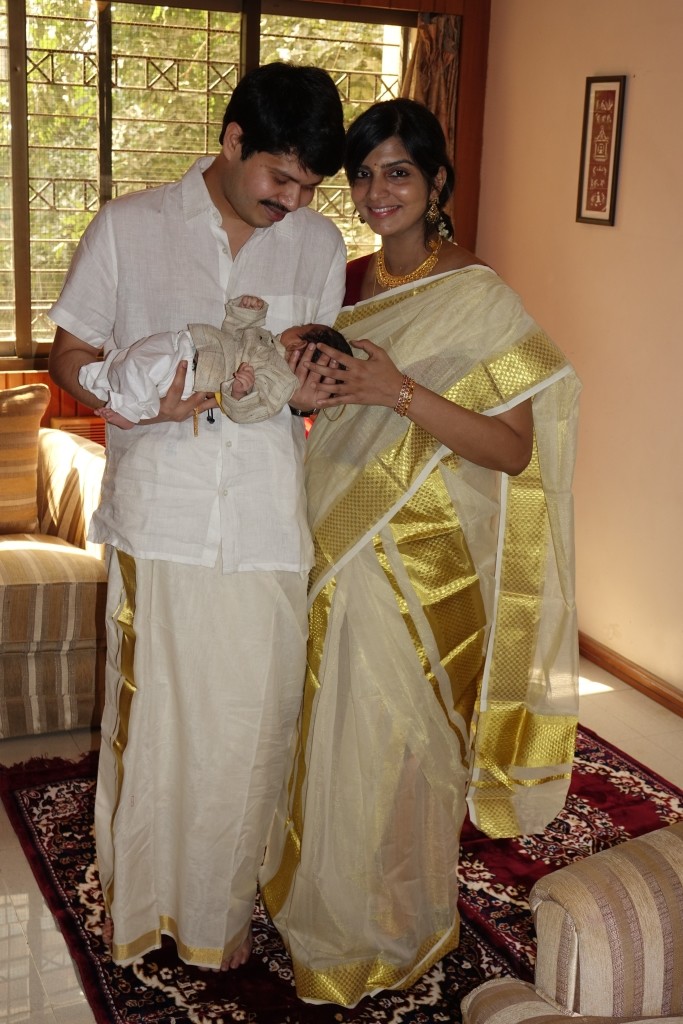 "We owe the miracle of our baby girl Samaya to Dr. Ranjana Dhanu. I was three months pregnant when I developed a serious complication in India. I could only trust Dr. Dhanu with her precision, razor sharp analysis and swift actions. I recovered only under her care and loving guidance. My husband Sudhanshu, my parents and me deeply love, respect and admire Dr. Dhanu"
Raageshwari Loomba Swaroop
– Actress, Singer and Motivational speaker
Sudhanshu Swaroop
– International Law Barrister of the Queen's Counsul.
International Human Rights Barrister.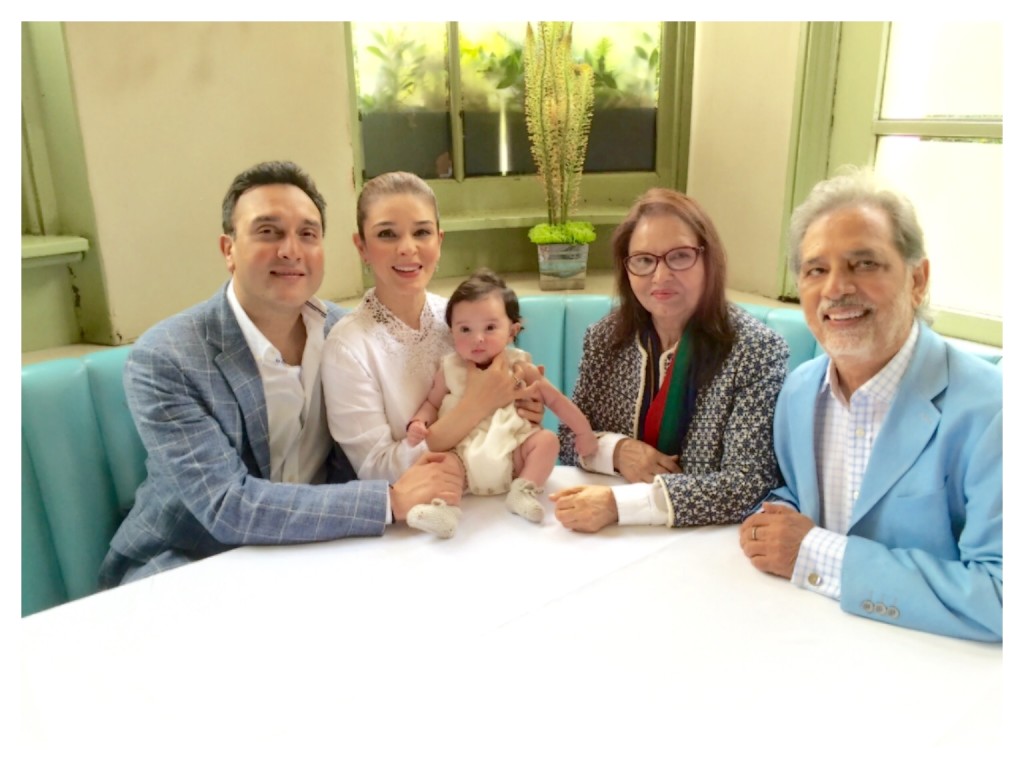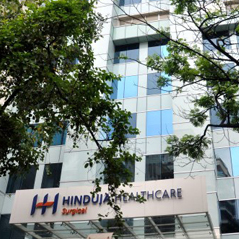 Hinduja Healthcare Surgical stands for absolute healthcare standards, delivered by personalised attention, within a homely environment in Mumbai since 60 years ago.
Appointment : +91-22 3091 8989/ 6154 8989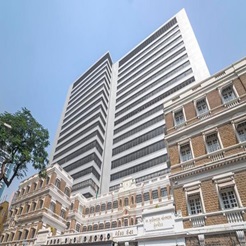 Sir H. N. Reliance Foundation Hospital and Research Centre is India's leading hospital provides all healthcare facilities with best care and treatments to their patients.
Appointment : +91-22 6130 5000 / 1800 221 166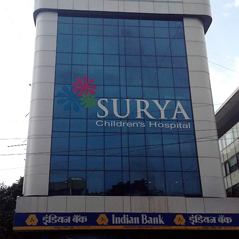 Surya Child Care, Mumbai has set a benchmark in Neonatal Intensive Care and Pediatric Health Care and is one of India's fastest growing tertiary care hospitals.
Appointment : +91-22 6153 8954/ +91 98200 44268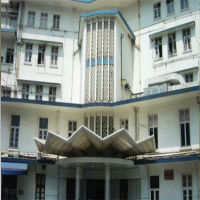 Breach Candy Hospital Trust has been a beacon of light for the suffering for over 50 years.The hospital has earned national recognition as a leader.
Appointment : +91-22 23667799/ 7800